Dan Deacon Ensemble and John Maus
Here are some videos of John Maus and Dan Deacon Ensemble from Thursday night. I believe there is some dodgy footage out there somwhere of some of our set. Will try to get / upload this soon. Thanks to all who came early on Thursday night to watch me/ us. Setlist is further below (which is there mostly so that i remember to submit it to APRA). If you have any photos or video please forward them to...
Next show: Dan Deacon Ensemble/ John Maus 12th...
Full band show. Something very special planned!
6 tags
December 11th @ The Workers Club Melbourne
With my good buddies Re:Enactment. They'll be launching this amazing new single: It will be another Toy Balloon solo show. I'll be on around 6:15pm, with everything finishing up nice and early at around 9:30pm. Perfect for a school night. Happy hour 4-7pm. Facebook event is here. 
5 tags
Rat Vs Possum Album launch at Woodland
Thanks to all who came along to this show. Ended up being the first Toy Balloon solo show so there was heaps of brand new material. Setlist below along with some youtube embeds of Rat Vs Possum and Nite Fields from my video blog Black Burst: 01. …is a dream (new)  02. Walking Tall (new) 03. Ornament 04. Total Regret (new) 05. PWR Journey 06. Everything Always (new) 07. Night Beat ...
DJ Set in Melbourne September 16th
Reccommended Music May 2011
James Pants - James Pants   Gang Gang Dance - Eye Contact   No Anchor - Real Pain Supernova    Bibio - Mind Bokeh   The Stepkids - Shadows on Behalf (single)   J Rocc - Some Cold Rock Stuf  
13 tags
Recommended Music April
M & M Mixes Volume 2 - John Morales Loleatta -Dreamin John Morales M+M Preview I -Tunes Exclussive Tribute Mix by John Morales John Morales was one of pioneers of the remix. He was primarily a disco producer who often did his own extended edits of tracks. This compilation is the second volume. The first is just as great as this. Particular favourites include his edits of Inner...
8 tags
3 tags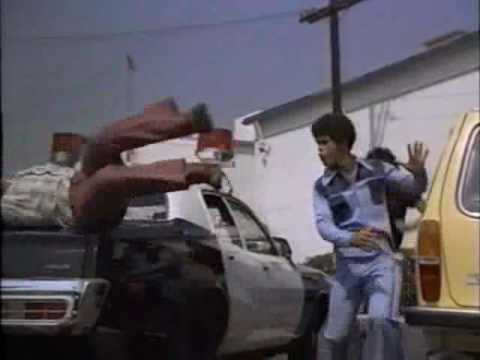 4 tags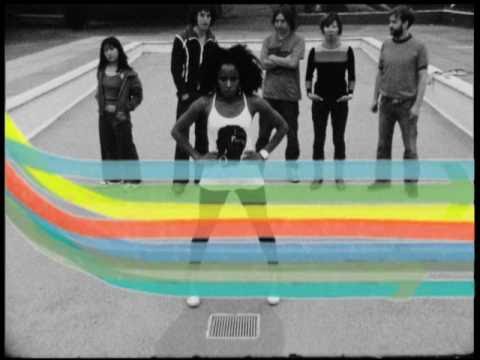 8 tags
4 tags
AXXONN Show Reviewed
Thanks heaps to everyone who braved the rain, valley and supermoon on Saturday night to come watch us play. Thanks to Tom Hall for asking us to play. It's a huge honour and we have nothing but mad respect for the man and his music. We played our remix of his song Let's Get It Straight, quite posibly for the first and only time. You can download the song here. All money raised will go...
6 tags
Melbourne Show Review
Last weekend's show at The Workers Club in Melbourne has been reviewed on the AUreview website by Kat Mehina. Here's an excerpt below:  "If you haven't heard of Toy Balloon then now would be the time to jump on board the proverbial band wagon. In the two years that passed since Greg Cooper and co. played their last Melbourne shows, the band has improved immensely and their sound...
3 tags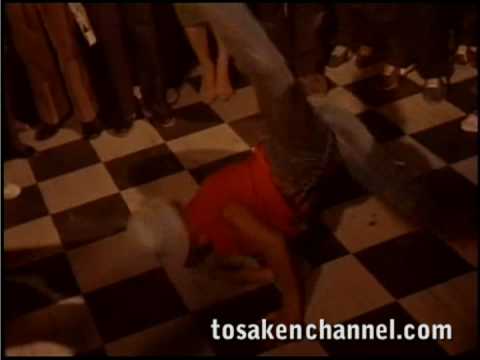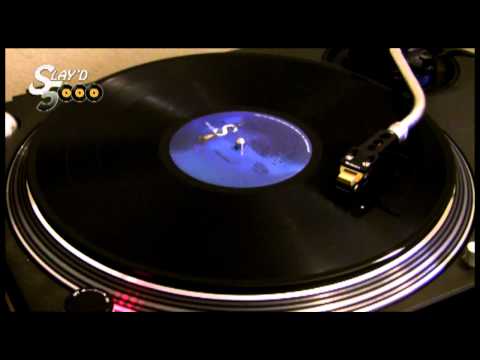 Triple R interview tonight
We will be interviewed tonight on Melbourne radio station 3RRR (102.7 FM) at 9:15PM Melbourne time.  You can listen online here.  Also,  The Townhouses have been added to the lineup for Saturday night, fresh from supporting Toro Y Moi last week! We're really looking forward to seeing all the bands this Saturday! Gonna be a great night. Saturday March 5th, The Workers Club. $10. Toy...
Playing Melbourne March 5th
On March 5th we play our first Melbourne gig in nearly 18 months at The Worker's Club. It's $10 from 8pm and will hopefully end up looking a little bit like this:  Joining us on the night will be the amazing Super Melody (who is actually gonna be mixing some tracks on our next album) and Towels, with more TBA.  Facebook event is here! Awesome Super Melody video to whet yr...
6 tags
6 tags
Mount Kimbie Tickets now available
Tickets for our March 11th show with Mount Kimbie are now on sale through Oztix. This is gonna rule! See clips below.
5 tags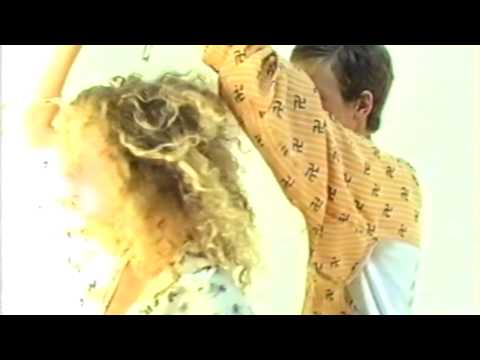 5 tags